Welcome to the Retimo Adventure Wiki!
Welcome to the Retimo Adventure Wiki! Here you will find information about units and other information about the game. Help make this wiki expand and be helpful to everyone who needs it.
Retimo Adventure is a new RPG developed by Maui Games and published by Eyedentity Mobile
Got something to say, talk about, or you just want to discuss something? Head over to the Forums!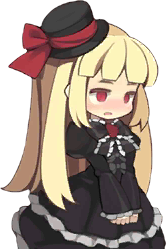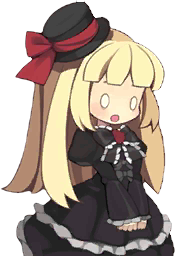 & Events
Please help out and contribute information, pictures, etc. about everything in the game and help this Wiki grow!
When did you start playing Retimo Adventure?
Download it for Android!

Come join the community and chat with each other! Please also read the
chat rules
.
Join the Chat>
Create blog post
Blogs
Hello. I am D Man o3o, the founder of this Wiki. To sum it up, this game got way to big for my phone space wise and I had to delete it and never re-download it. Because of this, me and Linathan, who also stopped, have not been around much, nor have we contributed much anymore. Keep in mind though, …

Read more >
See more >
See the Most Popular Pages
Ad blocker interference detected!
Wikia is a free-to-use site that makes money from advertising. We have a modified experience for viewers using ad blockers

Wikia is not accessible if you've made further modifications. Remove the custom ad blocker rule(s) and the page will load as expected.